Competition
Junior Summer Competition
Thu, 07 Oct 2021 00:00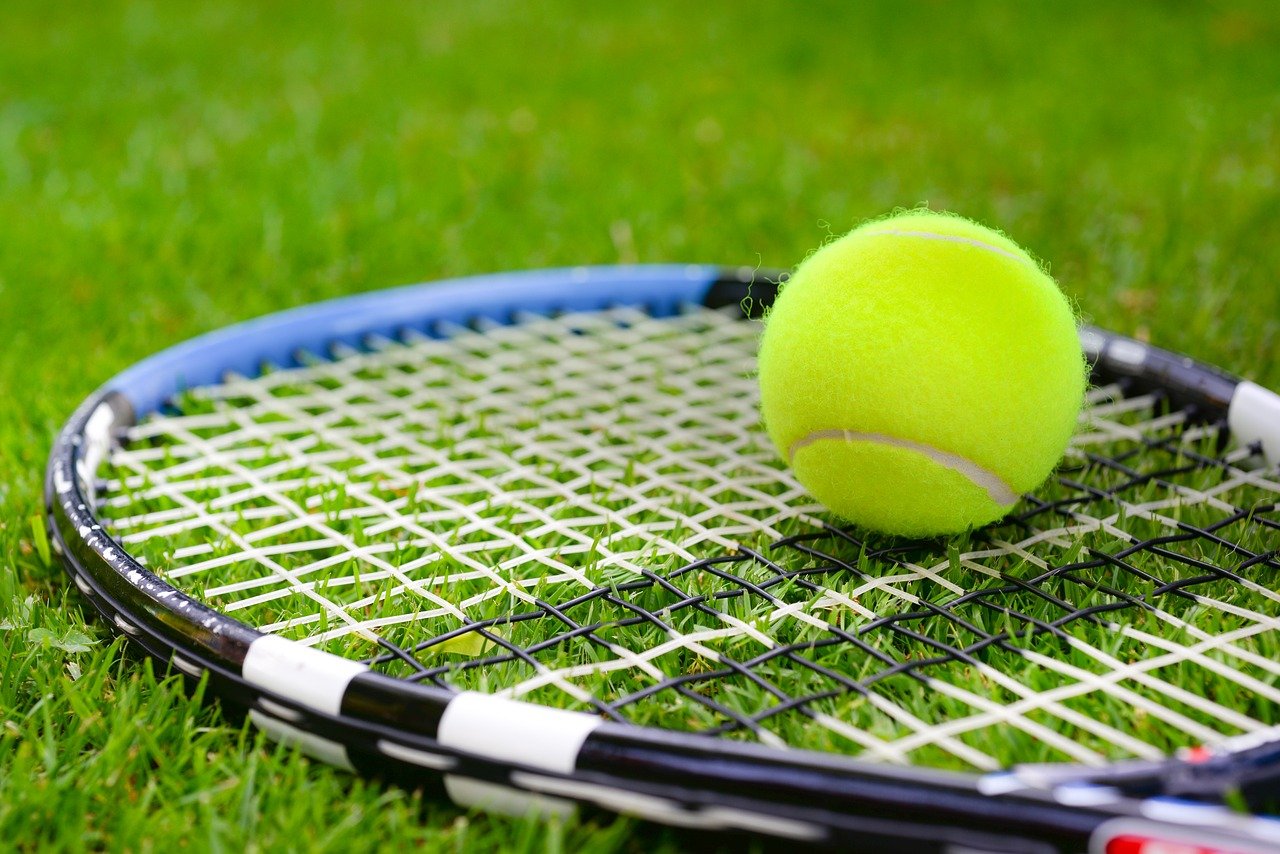 The new start date for 2021 summer junior competition is 5-6 November.
Please note that the junior club shirts are now available. The shirts can be purchased online via our Junior competition page.
All ball money for junior players must be paid by no later than the 3rd week of competition. This can also be paid online on the Junior competition page.