Club
Tennis is Back - Mitcham TC is OPEN
Wed, 13 May 2020 00:00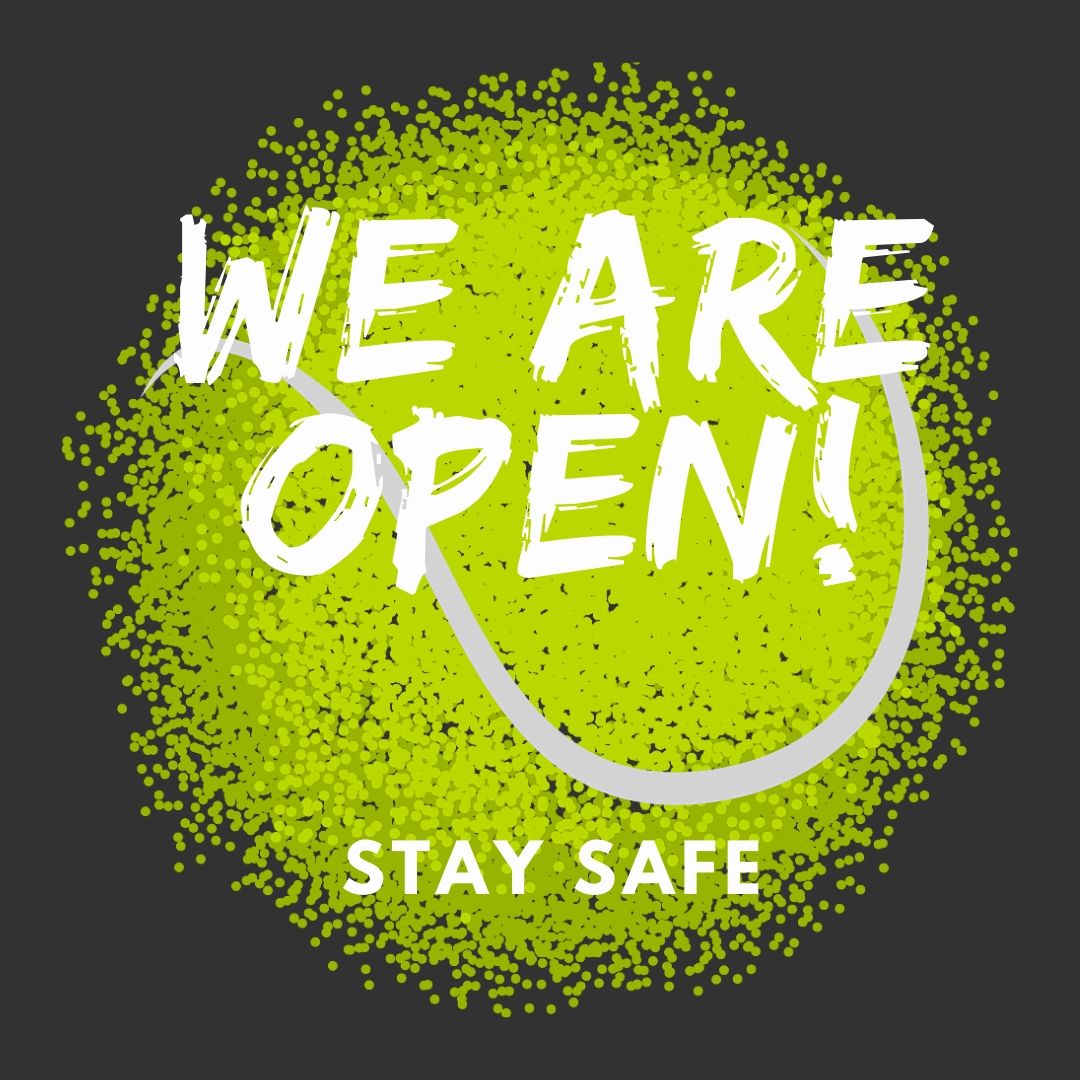 Hi Mitcham Tennis community!
Following Dan Andrews' COVID-19 press conference on May 11, Mitcham Tennis Club is now OPEN.
It is important to note that this will not be a return to normal as restrictions do apply.
To keep Mitcham safe for us all please take note of the following:
If you are unwell or have any COVID-19 type symptoms, you MUST stay home.
The clubhouse will remain closed
No toilet facilities will be available
All players are encouraged to bring their own hand sanitiser
Only 4 players to a court
Play and leave - no gatherings
Maintain physical distance - 1.5m
BYO water, drink fountains will not be in use.
Wipe all gate and locks after use.
Please see Tennis Victoria's Return to Tennis Guidelines, which detail the minimum requirements that all players will be required to follow.
https://www.tennis.com.au/vic/news-and-events/covid-19-community-tennis-return-to-tennis