Junior Club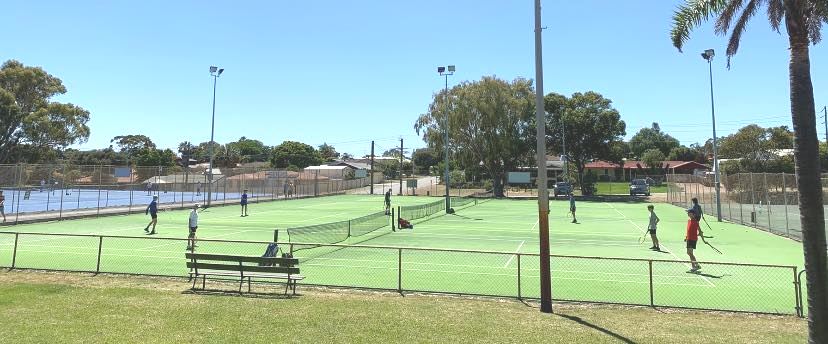 Our social tennis for junior members on Friday afternoon is run by a club member with some club coach's assictance during school terms. This is a great way to practice their tennis skills and prepare for competitions as well as getting to know fellow players in our area. Junior Club is available for green and yellow ball players who can serve and rally up and down the middle of the court, also they understand the rules of tennis. Both singles and doubles matches will be played.
Friday 4:00~5:30pm
Junior club member - FREE (Annual junior membership $60, new member 50% off $30 Click)
Non member/visitor - $5 per session
IMPORTANT: Junior Club is not available for Term 4 2021, this time slot may be used for HotShots match practice organized by club coach Clay later this year. More info to be advised.
Junior Coaching - Click
Club Shirt
Club shirt available to purchase at reduced price for junior members as club subsidises some of the cost.
$15 per shirt ORDER ONLINE
*PLEASE try them on at the club before ordering, ask Clay(Coach) or Junko(juniorcoordinator@mandurahtennisclub.com.au).