Junior Club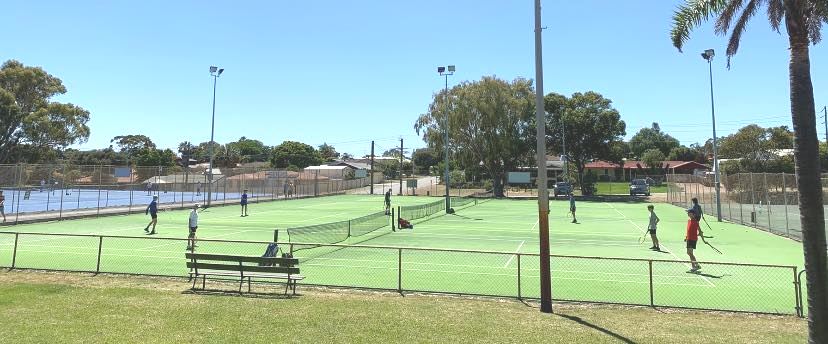 Starting Term 1 2022!!
Our "Junior Club" is open to all junior players regardless of their usual playing venue during school term, welcome everyone to join and experience various match practice under the guidance of our Coastline Tennis team.
This is a great way to practice their tennis skills and prepare for competitions as well as getting to know fellow players in our area. Junior Club is available for orange, green and yellow ball players who can serve and rally up and down the middle of the court, also they understand the rules of tennis. Both singles and doubles matches will be played.
Friday 4:30~6:00pm
$5 per session
Enquiries: Club Coach - Clay Berry 0499 368 033
Junior Coaching - Click