Book a court
Fri, 15 Jul 2022 00:00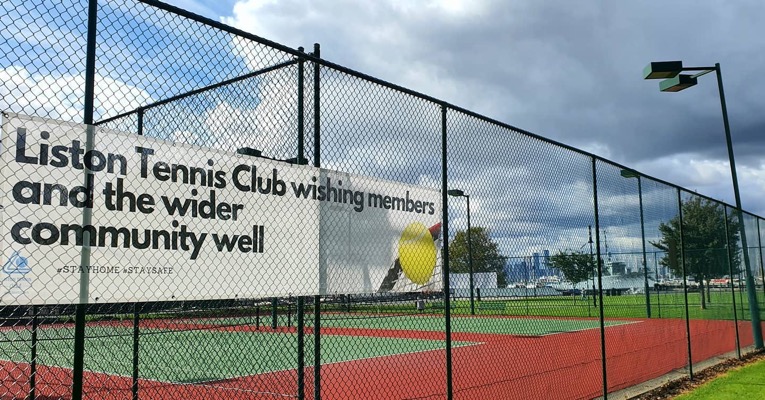 Our new website is up and running!
And that means, so are our court bookings.
You can now use the 'court hire' page from the menu, to book your courts. This step is important for many reasons. We need to keep a record of who is using our courts, to gather data (for us and HBCC) and to ensure our records are accurate in the case of insurance claims.
We know you have been super patient with us this year, as we have been moving to Tennis Vic and this new booking system. We are almost there - the next step is to get our lights bookings and gate management software, integrated and easy to use.
*For now, if you are booking courts at night, you will still need to contact our administrator, to turn them on and off: 0499 980 031