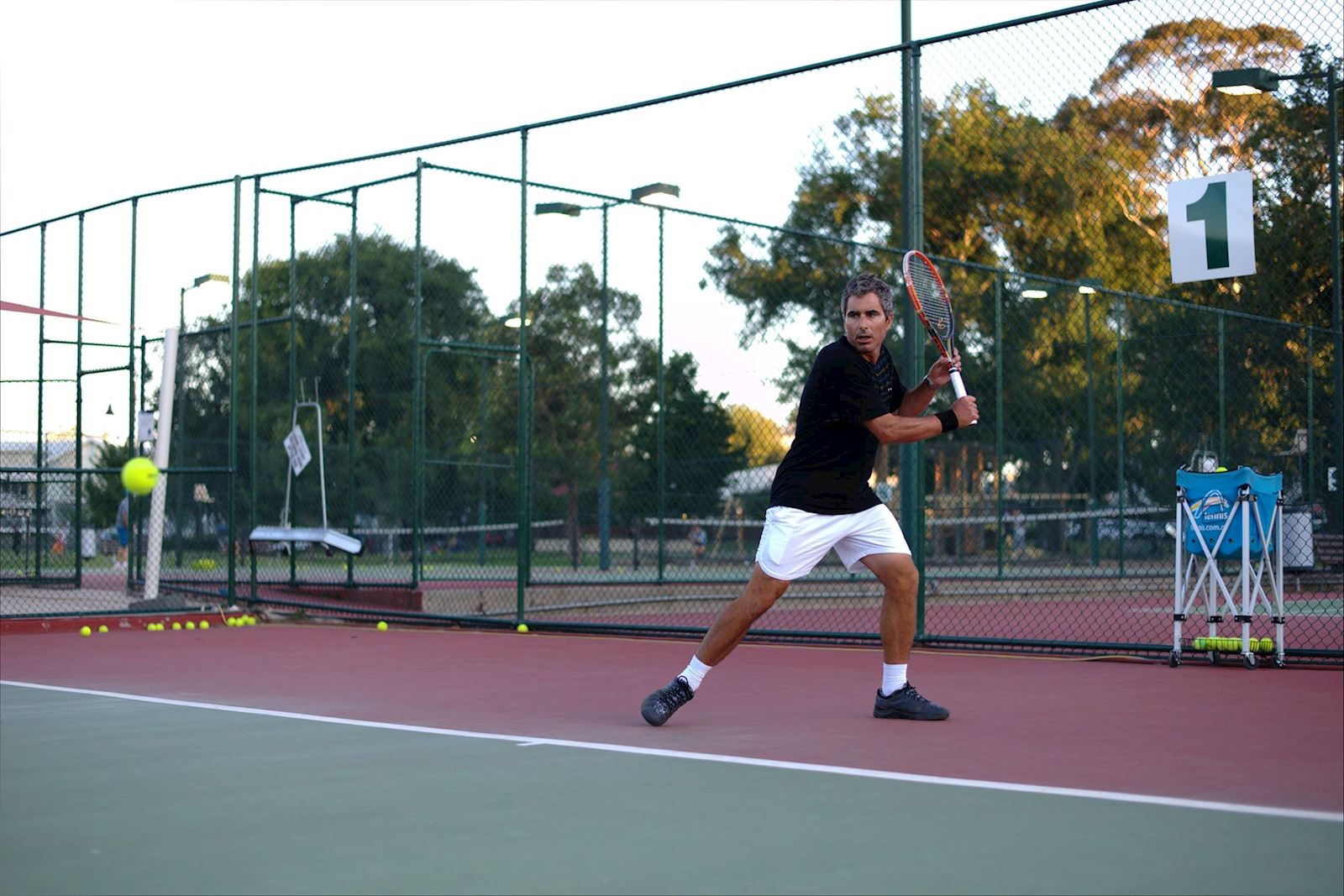 Dane Nebel's Tennis Academy (dnta) provides a full range of tennis coaching activities for the Liston Tennis Club and has been with the club for over 25 years.
Head Coach Dane Nebel and his qualified assistants offer a variety of classes designed to suit your age and skill level. Whether you are a beginner or a tour professional, dnta can help you meet all your tennis goals!
Currently on offer are private and group tennis coaching programs.
In addition, dnta also offer the popular cardio program, matchplay program, and the Hot Shots program.
dnta offer a free trial tennis lesson for interested individuals. Come to Liston and give it a go!
Call Dane Nebel on 0416 180 989 or email him on dnta@live.com.au for all coaching queries.
Or visit the DNTA website: Dane Nebel's Tennis Academy