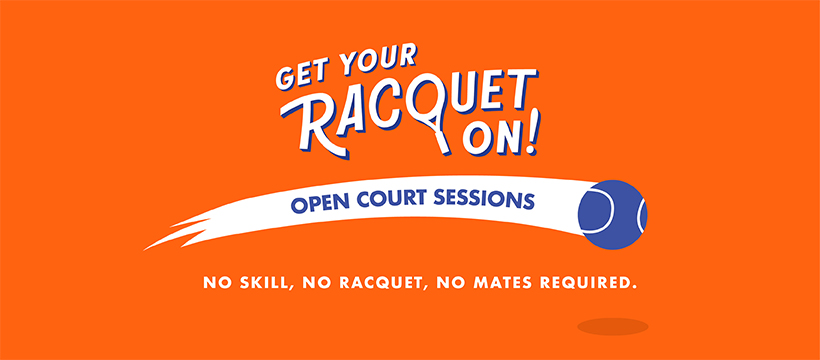 NEW SOCIAL TENNIS FORMAT STARTING TERM 3!
WATCH THIS SPACE AND FOLLOWING US ON FACEBOOK FOR UPDATES
Tennis has no off season like other sports, we play the whole year round.
Every year we have a range of activities and events including:
Saturday afternoon Social Tennis
Bunnings Fundraisers
Open Day
Club Championships
End of Year Presentation Night
Social Events
Trivia Night
---
UPCOMING EVENTS:
Social Tennis 2022 - will be up and running again soon. This is a great way to meet new people, have a bit of a hit and lots of fun. Register your interest by calling 0430 505 101 or by email at social@keonparktc.com.au
---
---
Bunnings BBQ
We had a great time at Bunnings Warehouse Thomastown! Cooking sausages, raising money and just having a bit of fun. Thanks to all the volunteers, and keep posted for upcoming dates!
Feel free to contact us any time:
– by email at keonparktennisclubinc_sc@hotmail.com
– on Facebook at http://www.facebook.com/groups/222724561079877