Special General Meeting
Sat, 06 Feb 2021 00:00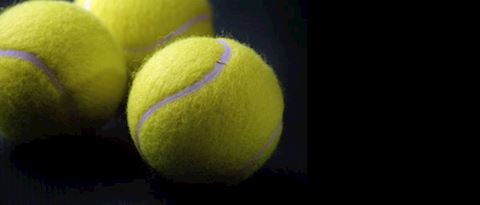 A Special General Meeting of Kambah Tennis Club Incorporated will be held on Sunday 28 February 2021 at the Clubhouse, Kambah Tennis Club, Springbett Street, Kambah, ACT 2902, commencing at 11:00am.
All adult members are eligible to vote and are encouraged to attend.
The purpose of the meeting is to vote on the adoption of an updated constitution (club rules).
Please read the Notice of Meeting, the existing constitution and the new rules to familiarise yourself with the changes before the meeting.