Coaching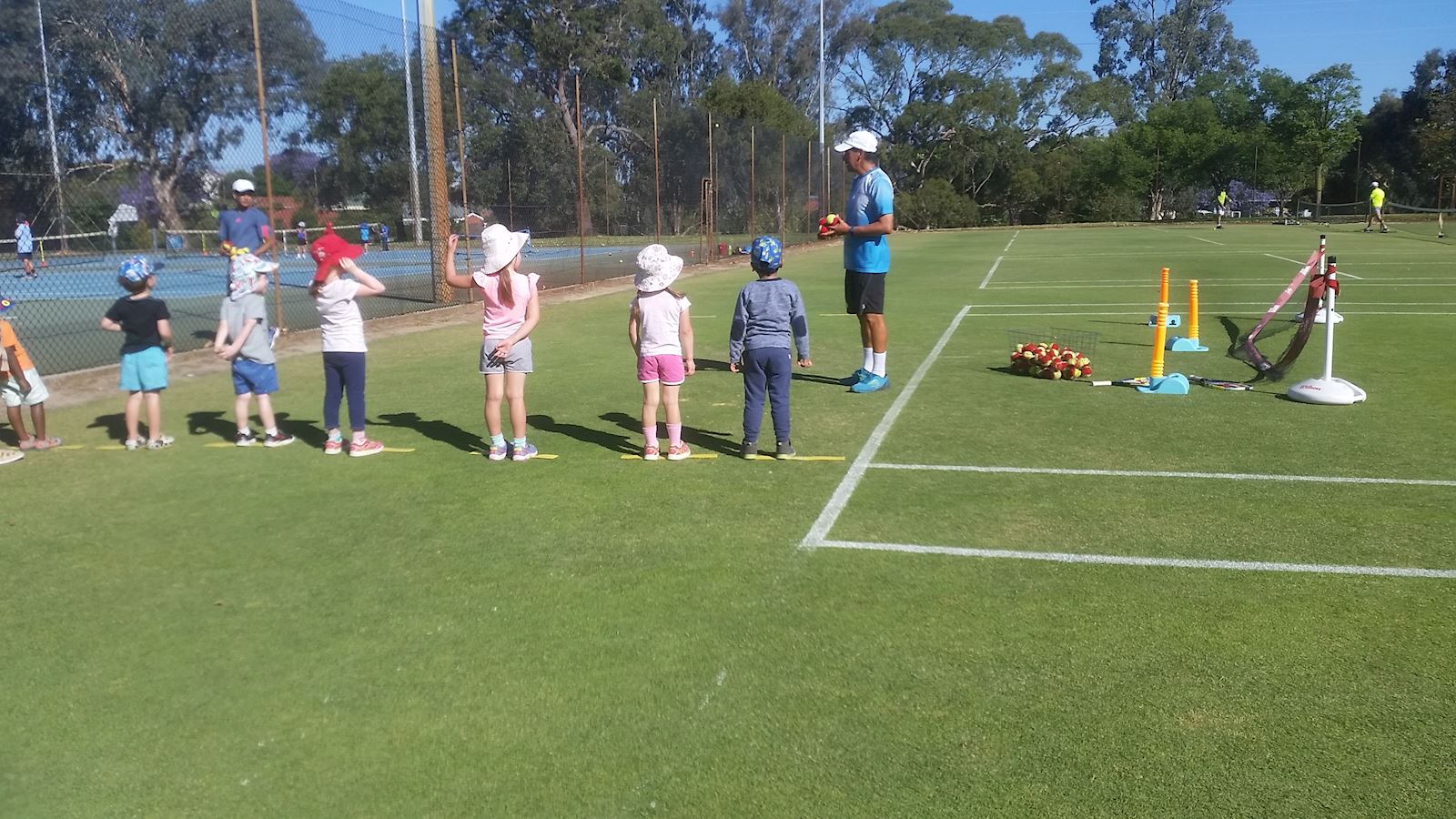 Our coaching services are provided by William Becerra and his team from ABC Tennis and Sports Services. We offer a wide variety of programs, making sure that each player has a program tailored for their specific needs. These are:
•Hot Shots
•Private Lessons
•Ladies
•Adults
•Holiday Camps and Clinics
•Player Development
•Tennis at School
You can contact William on 0424 777 242 or check out ABC Tennis' facebook page here.