Lost Property
Mon, 28 Jun 2021 00:00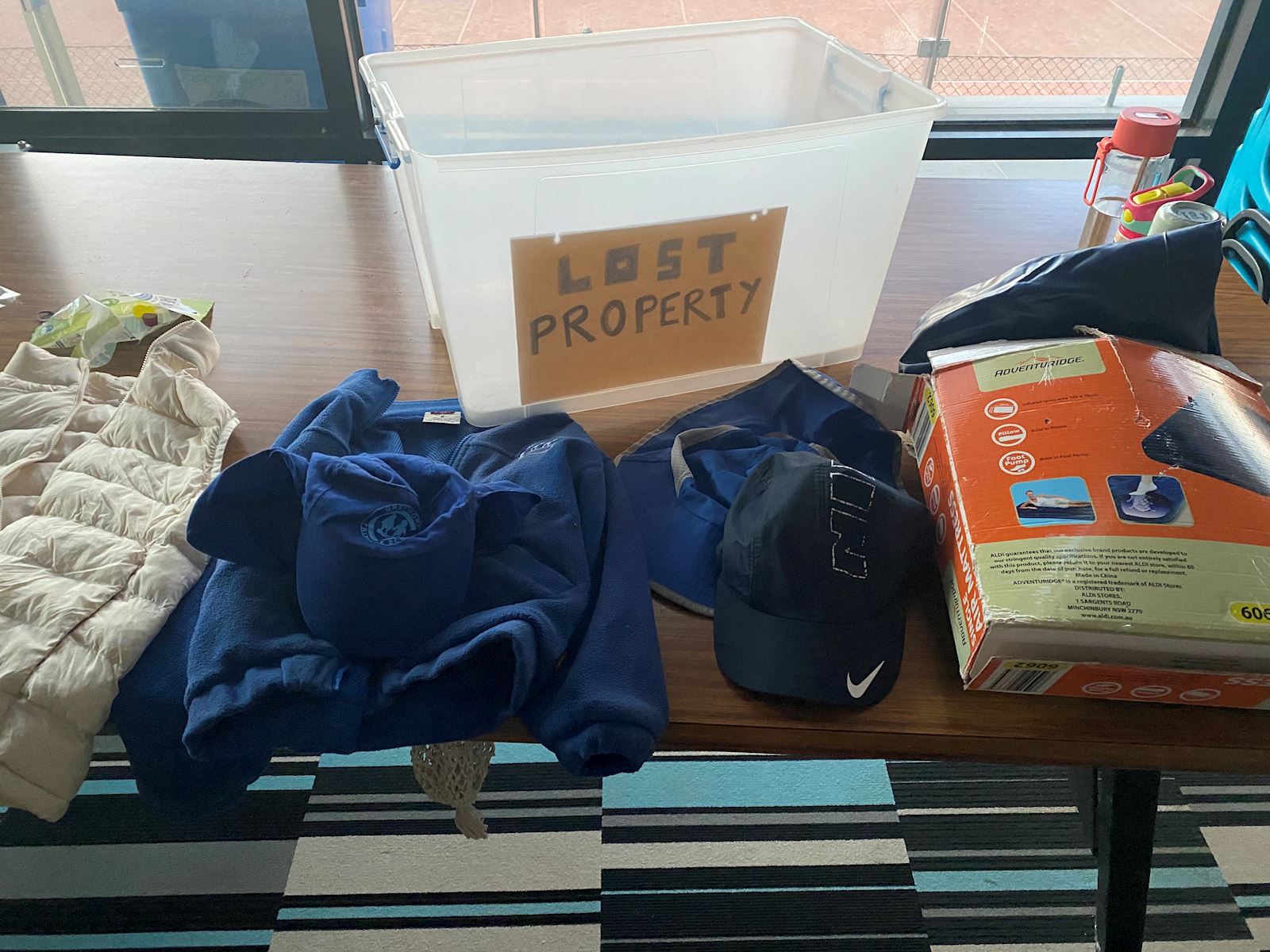 All drink bottles without names are thrown away immediately once found.
All other lost property (including drink bottles with names), will be kept for 1 month only. After 1 month lost property is either discarded or donated.
This news article will be updated with photos of current lost property to give members the best opportunity to pick up their items!