Skin Check Clinic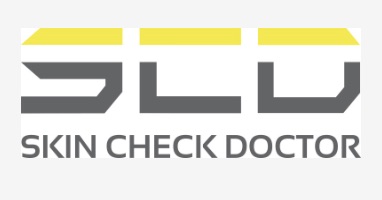 We are a boutique skin cancer clinic specialising in early detection and management of skin cancers. Our medical director DrGlenn Liew has been involved in skin cancer since 1996 and is fully certified for dermatoscopy and skin cancer surgery.
At SCD we offer a unique personalised service where our doctor performs all Total Body Skin Checks, biopsies and excisions so there is always total continuity of care. We have been endorsed by Melanoma WA for the level of service that we provide.
For all skin check appointments with Dr Liew please call 61610661. SCD offers all full members of Floreat Park Tennis Club a 10% discount on Total Body Skin Checks!
The Skin Check Clinic continues to be a sponsor of the Floreat Park Tennis club - a relationship that has continued over many years.