European Ceramics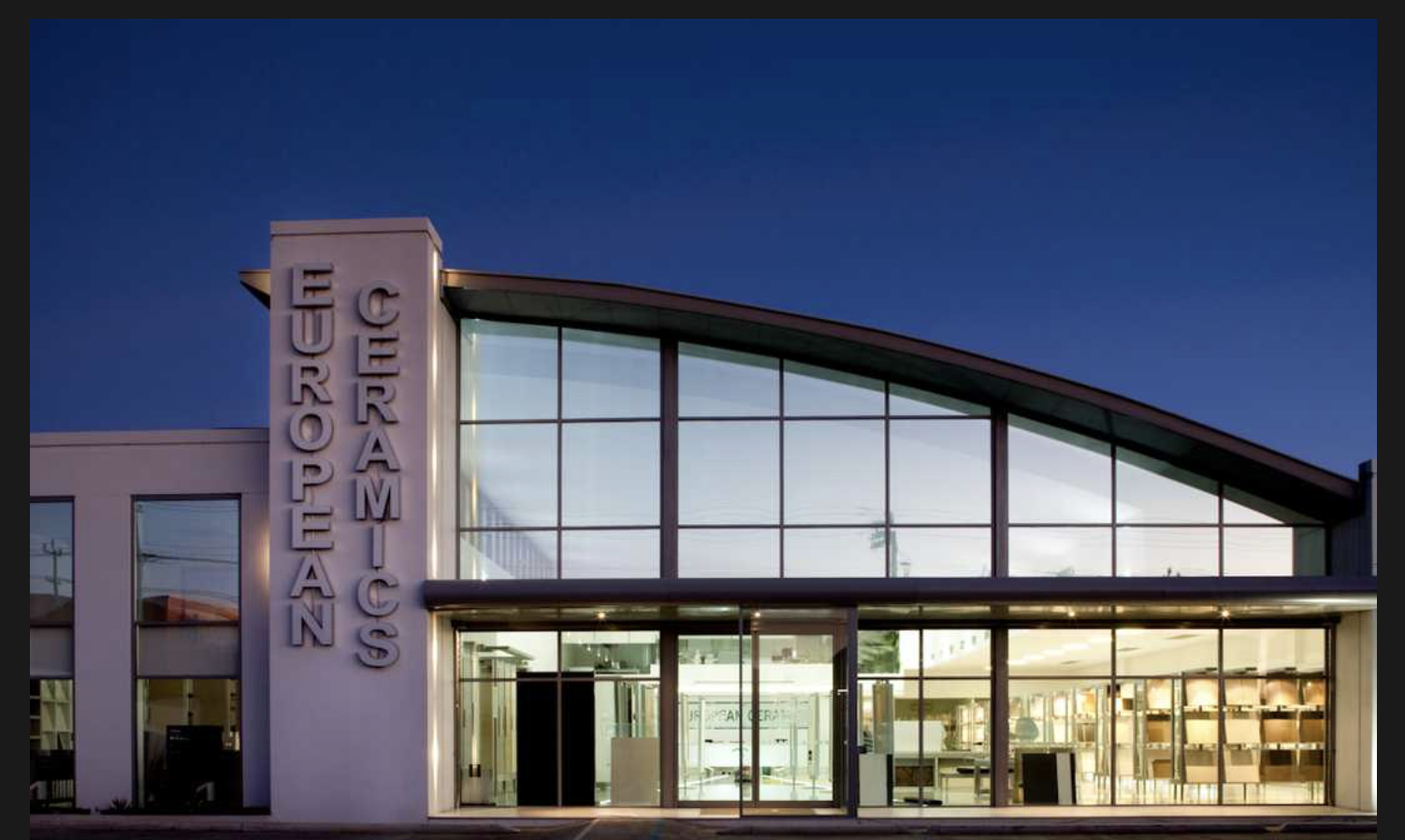 Celebrating 50 years in Western Australia in 2015, European Ceramics is a renowned family organisation within the building industry.
Using the philosophy New Designs, New Concepts, Innovated solutions, Eurpoean Ceramics has become the forefront of Design and Materials in W.A. leading the industry like no other.
New builds, Renovations, Commercial - European Ceramics will have the solution for you.
Click here for the European Ceramics website.
European Ceramics continues to be a sponsor of the Floreat Park Tennis club - a relationship that has continued over many years.