History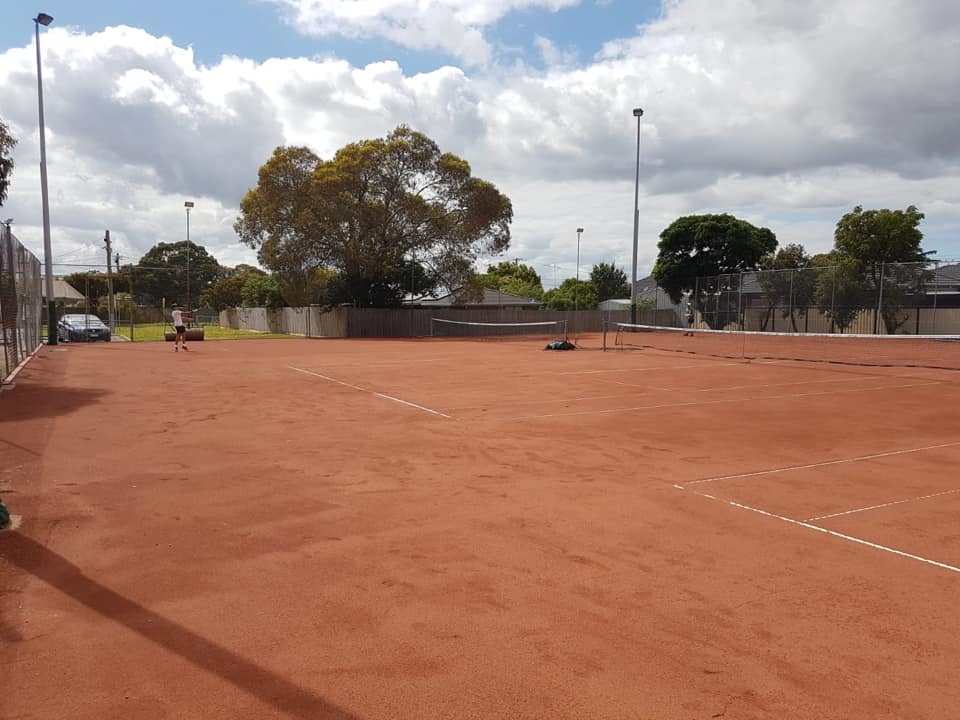 The original four en tous cas or clay courts were built in 1970 with help from the Broadmeadows Council in response to requests from several local groups including schools, Mothers' Clubs and Coaches. We were full of enthusiasm, with many family groups being involved and our charter was to provide the facilities for everyone to play tennis in the area.
While these four courts were being built tennis was played at the Fawkner Technical School until the 4th of October 1970. The Fawkner Technical School was closed in the early 1990's under the Kennett Government.
In 1972, 30,000 second hand bricks were hand cleaned by members in order to save costs for building a club house, which was just a tin shed at the time, the new club house was then completed in 1973.
In the 1980's, due to the large number of members, and teams we asked the council to provide two more courts, and in the late 80's two plexi pave courts were built. These courts were later modified to synthetic grass.
In 1975, two of the four en tous cas courts at the time were fitted with lights so that people were able to play tennis at night, and in 1995 the four main en tous cas courts were all fitted with lights