Our Philosophy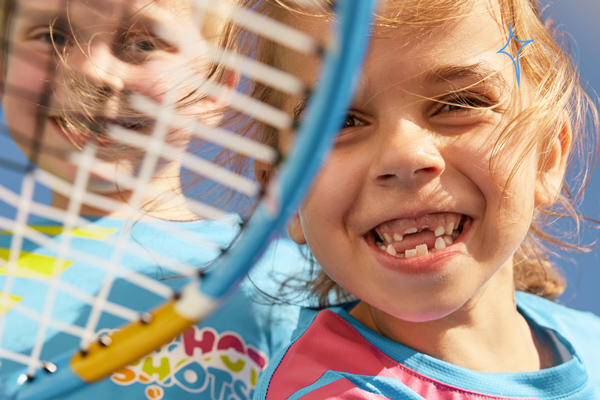 At Darwin International Tennis Centre we strive to produce tennis players with the grace of Federer, the determination of Nadal and the skill of Barty.
While becoming world no. 1 isn't for everyone, we believe the values of these champions can live in all players.
In teaching tennis through answering tactical challenges with confidence building decision making and skill development,
Our aim is to produce good players and good people.