Tennis Players Wanted for the LVTA Summer Competition
Tue, 01 Sep 2020 00:00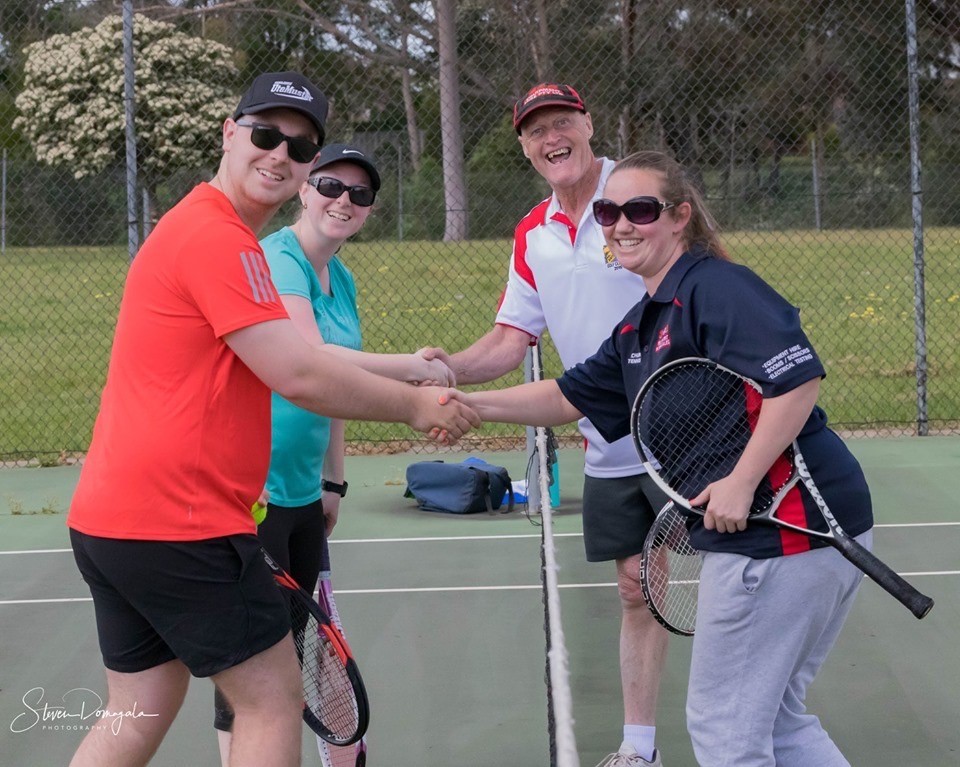 Churchill Tennis Club is now recruiting junior and senior players for the upcoming Latrobe Valley Tennis Association 2020-2021 Summer Competition. Despite the current COVID-19 Stage 3 restrictions the Club is hoping that tennis will still be able to start in October.
Planning for the coming season is proceeding on the basis that the COVID restrictions will allow junior and senior Saturday competition to commence on time. Churchill Tennis Club is able to offer players of every standard, age and ability a place in a team where they will feel welcome and competitive.
Juniors wanting to join a team should call Churchill Tennis Club Coach Sally Kristine on 0403 282 630 while seniors can call Club President Tammy de Souza-Daw on 0434 978 930.