Restring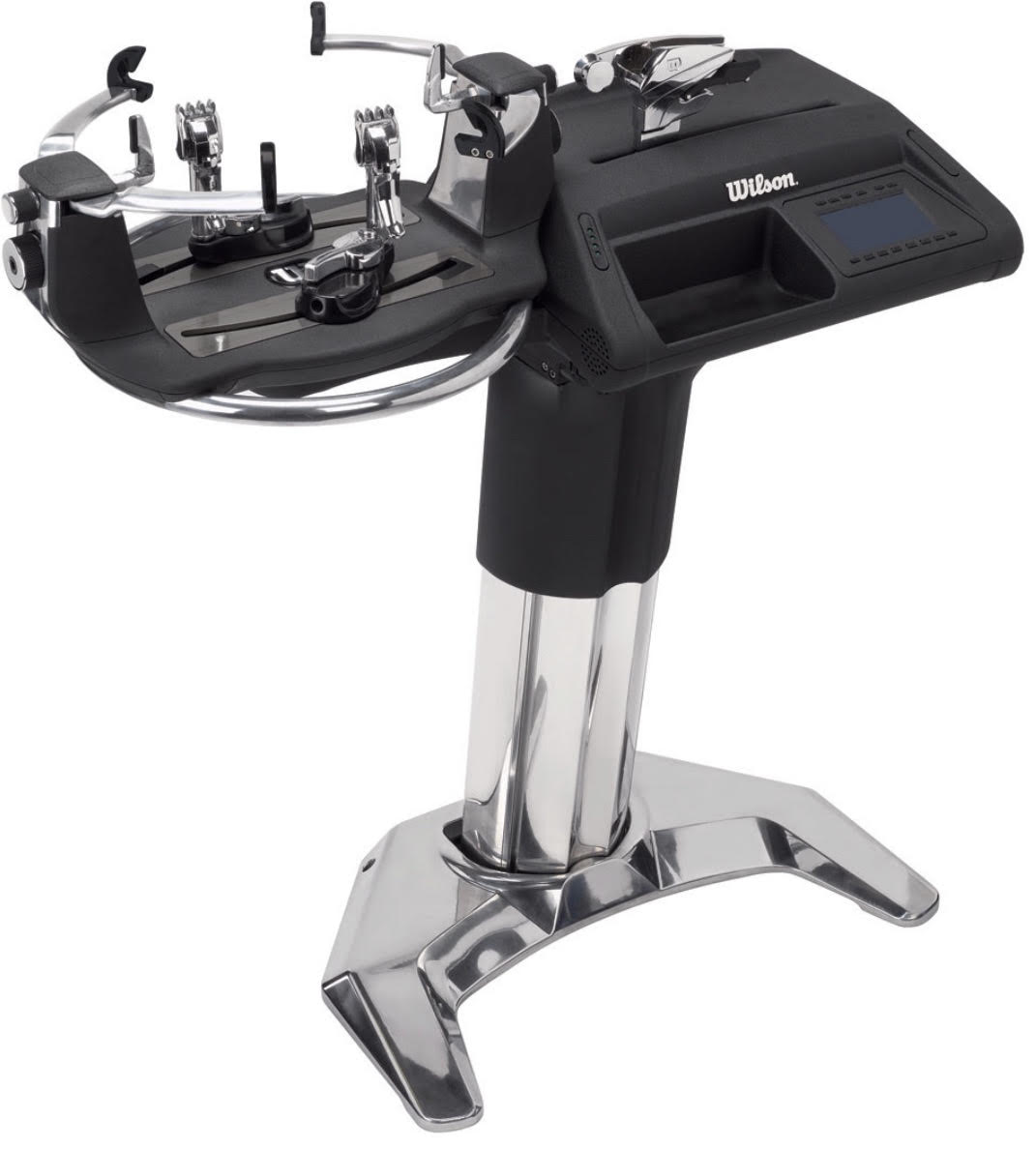 At CITC we offer a fully professional restringing service. We also have an incredibly extensive range of string and use one of the best 'Wilson' machines on the market thus ensuring that your racquet enjoys an perfect service.
We do our best to string racquets within 48 hours and understand that sometimes people need their racquets restrung quicker than this so please let us know if you require a quick turnaround and naturally (no promises) where possible we'll have your racquet completed in 'Flash' time.
We can also tx message you when your racquet is ready to be picked up.
The cost with string fitted ranges from $40 - $55 payable in advance.
TENNIS
Luxilon Natural Gut
Luxilon Alu Power – Grey
Luxilon Alu Power Rough – Grey
Luxilon Savage – Black
Babolat RPM Blast – Black
Babolat RPM Blast Rough – Red
Pro Hurricane Tour – Yellow
Babolat Xcel – Natural
Wilson Synthetic Gut – Clear
Wilson Sensation – Clear
SQUASH
Technifibre 305 – Green
Wilson Helix
BANDMINTON
Stringing available with own string
Own String – $25 labour cost