Competition
WFI Open Day
Mon, 17 Jan 2022 00:00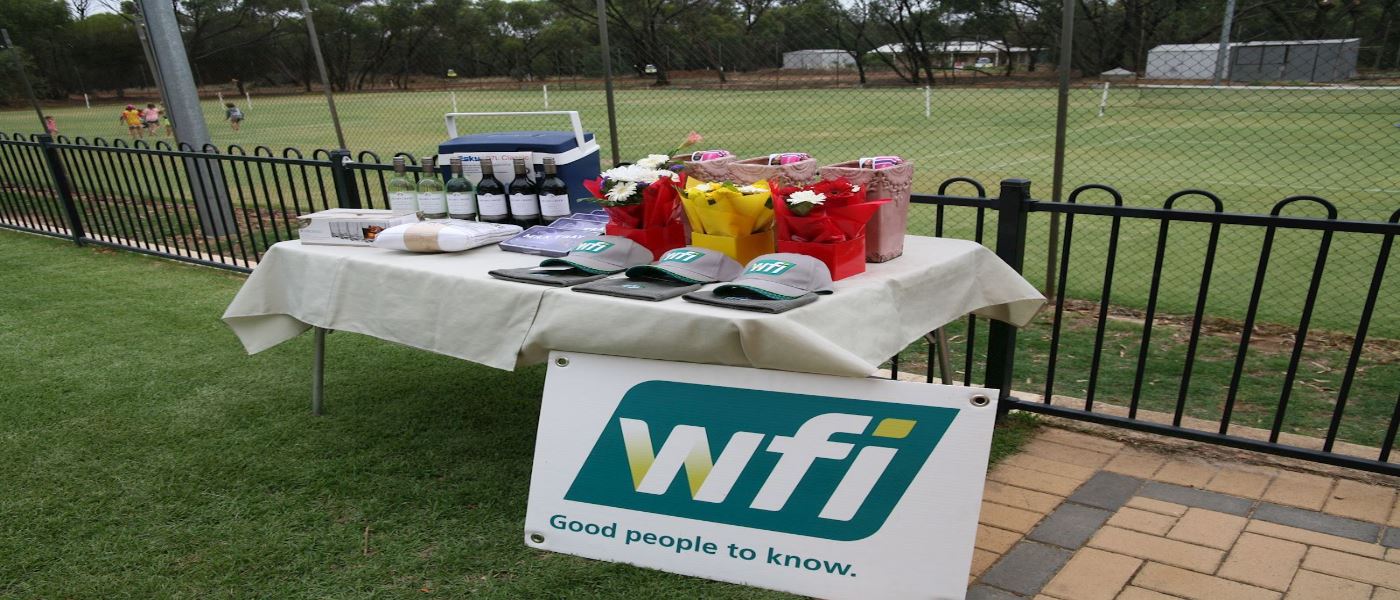 We are excited to host the WFI Open Day again in 2022! Thanks to our sponsor, Charmaine Willing of WFI, this tournament has been a club event in recent years. This year we look forward to welcoming back entrants from far and wide. We hope to enjoy the return of competitive tennis across three grades - A, A Reserve & B Grade.
So find your partner and get your names in early for the WFI Open Day on Saturday 26th February, 2022.
Entries to: secretary@beverleytennisclub.com by 6pm Wednesday 23rd Feb.
Contact Chantelle Meade for enquires - 0429418576