Social
Wycheproof 2022
Tue, 15 Mar 2022 00:00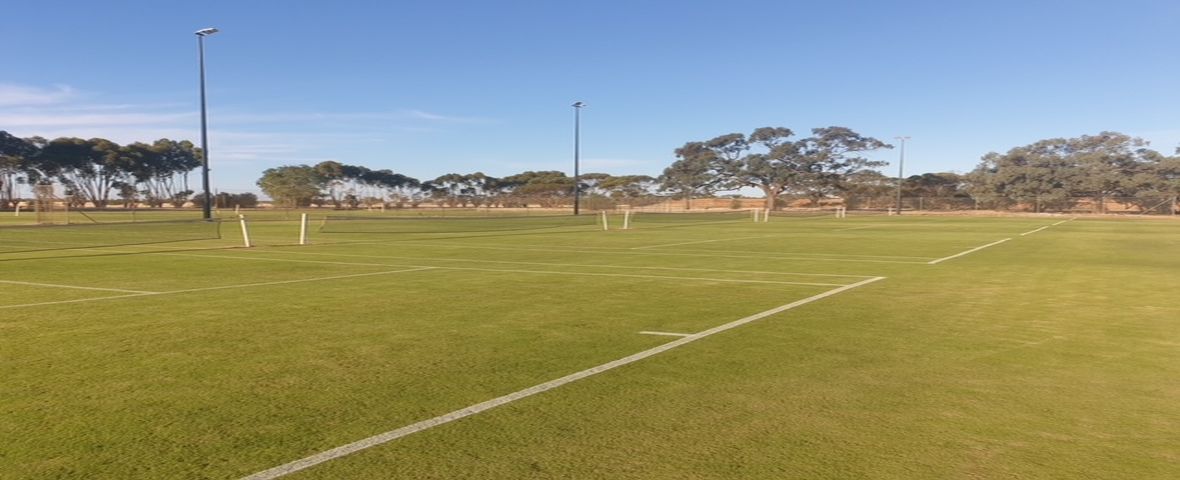 Hi All,
Aspendale came up trumps at the Wycheproof tournament. We had 10 players representing the famous blue and orange, some of us not with distinction but certainly with plenty of blood and tears!.
In the men's A grade singles Ben Milne beat Matene Herbert in the final. Incredible effort with 2 Aspendale players in the final. Played in great spirit with Matene and Ben going beer for beer that night. Leanne Snell in her first visit to Wycheproof became the Wyche woman herself waltzing away with the B Grade ladies final. Easy for some!
Adam Palmer and yours truly snatched second place from the jaws of the holy grail in the Masters doubles with dubious tactics from the winners. More on that at the appeal. Adam has a second appeal to attend after finishing runners up in A Grade mixed doubles as well. Surely they could of looked after the entertainer better.
What about Brodie Faulds winning the Under 17 boys singles on his first trip to Wyche. He played like a seasoned pro and then doubled up with mum Jackie to finish runners up in the mixed doubles.
Well done to Ethan who won a round in the open singles and it took the very best to beat him. No I wasn't playing him.
Honorary mentions to Kate and Andy Davis who made the semi finals in the mixed category and Kate doubled up at night to provide vocal support for Adam at his gig and to anyone who had to listen to her.
Vin was the best trainer coach and cheerleader from the sidelines where he does his best work. Leanne couldn't have done it without him. Really!!
We are also claiming Richie, who trains at Aspendale and is in the boys pennant team. He won the open mixed doubles beating a coach in the final. The future is rosy with our crop of youngsters coming through to replace the broken down oldies.
Next year we will be back and need even more from Aspendale to come up and take the place by storm.
Cheers
Grant Plozza, Director