Coaching
School Holiday Clinics & Term 4 Coaching Program
Mon, 13 Sep 2021 00:00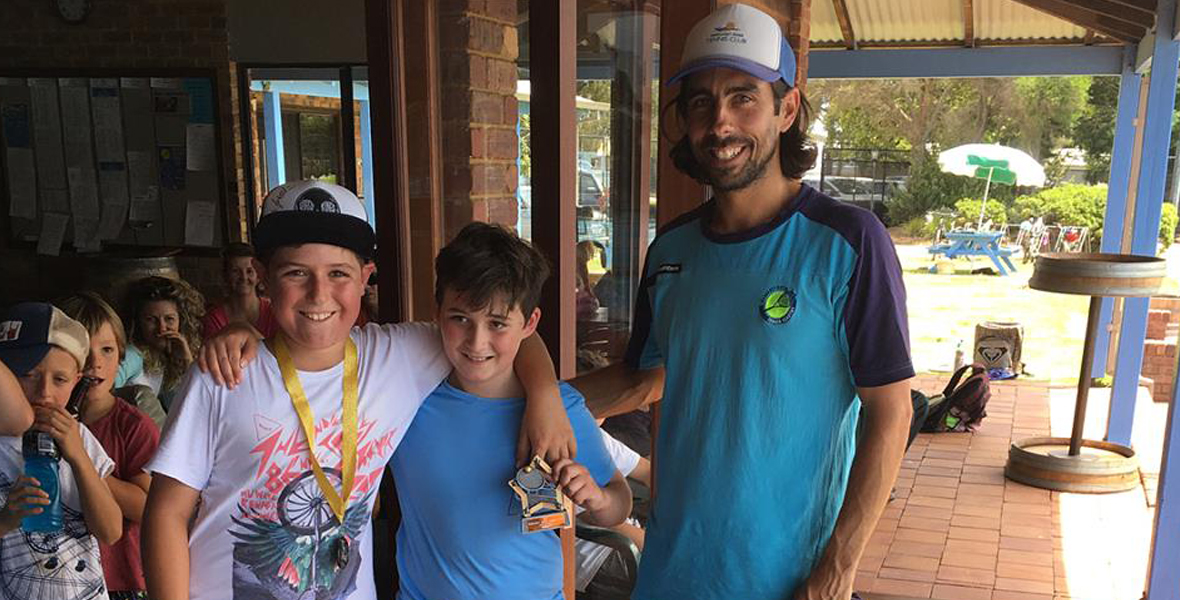 Margaret River Tennis Academy's Holiday Clinics and Term 4 Program are now available.
The holiday clinic's are a great way to keep the kids entertained during the school holiday break, with sessions running from 9 am to 12 pm. See the attached flyer for dates and further details.
The Term 4 Coaching Program is now available, you can visit the club's website http://www.mrtc.org.au/ to register online.
If you require any further information, please contact our club coach Pablo on 0478 773 520.