Club
Busy Bee 12 Sept
Wed, 25 Aug 2021 00:00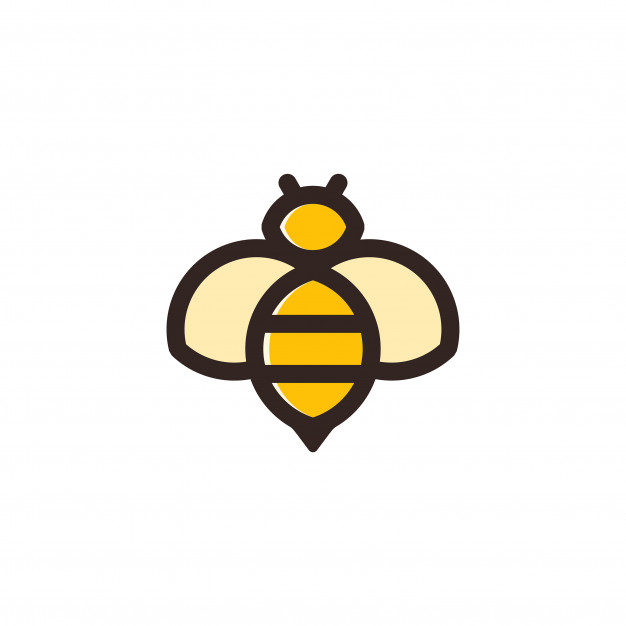 We will be holding our annual Busy Bee on Sunday, 12 September 2021 from 2.00pm to 5.00pm, followed by a BBQ and Tennis.
Can you spare a few hours to come down and help with general maintenance of the club grounds and club rooms to get the club ready for the new season.
Members, players and supporters are all welcome!