Club
Thank you to our Busy Bees
Mon, 13 Sep 2021 00:00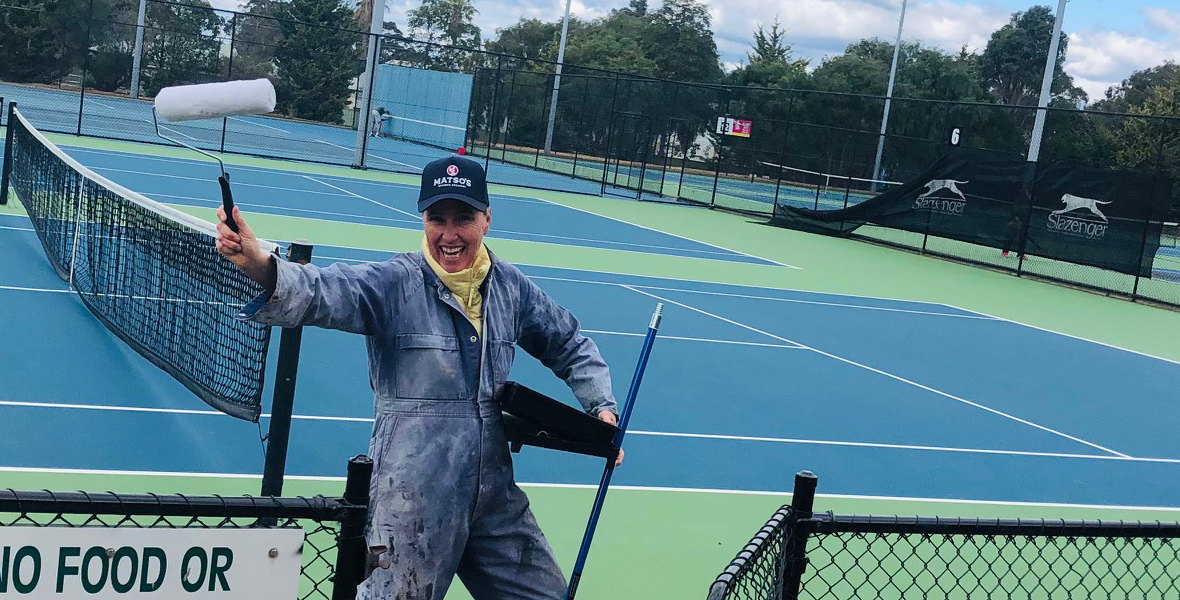 What a fantastic turnout yesterday for our Club's Busy Bee and thank you to all members and committee who participated.

We cleaned the courts, repainted the hit up wall, gave the club rooms a good clean, including windows and gutters. Trees were pruned and gardens mulched.

The grounds and club rooms are looking great as we get ready for the new season of tennis.