2022-23 Membership Renewal
Sun, 10 Jul 2022 00:00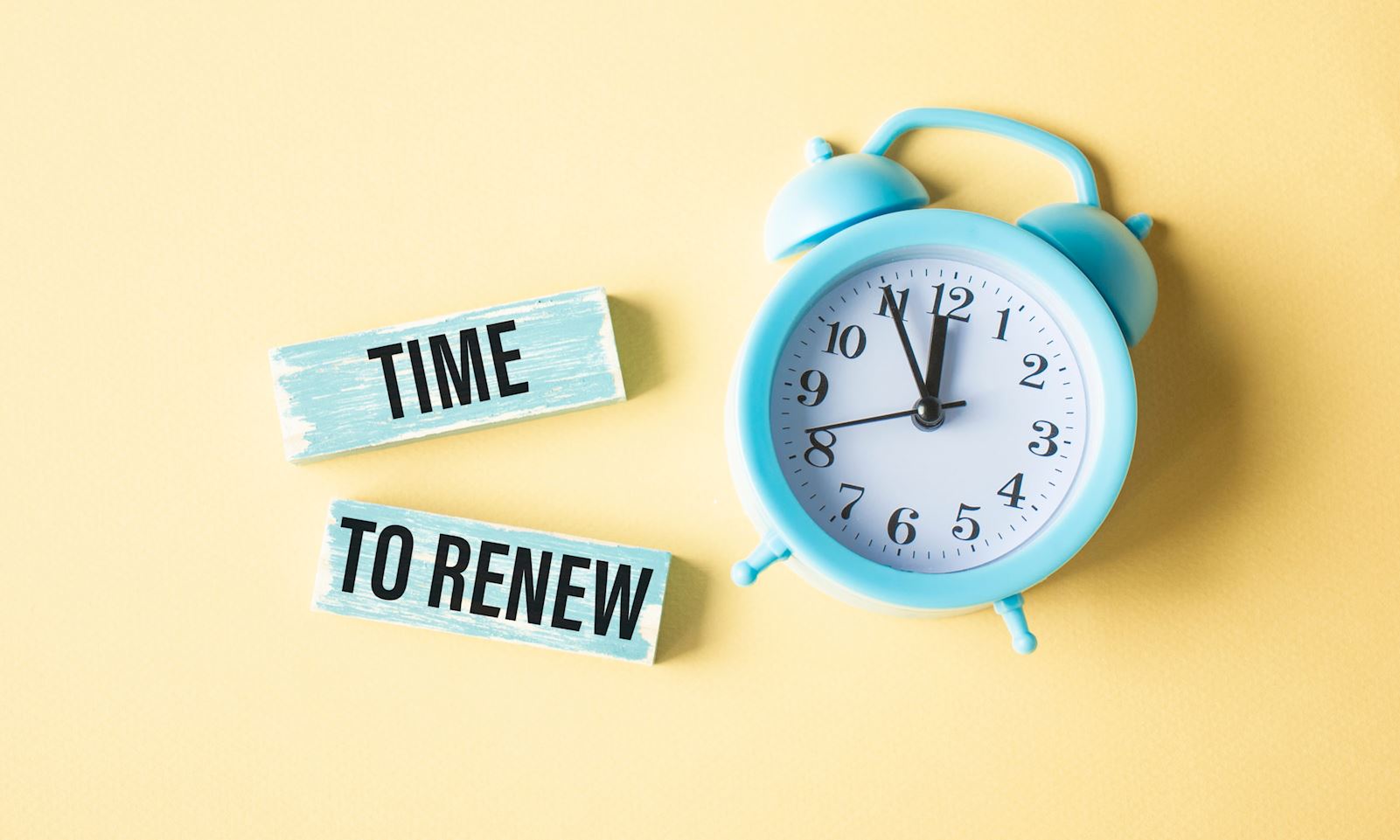 Communications have now been sent out to current members about membership renewal for the upcoming 2022-23 tennis year (which runs from 1 August 2022 through to 31 July 2023). More information about membership options is available here.

Please note that the Spring 2022 tennis season begins on the following dates:
Juniors: Friday, 15 July 2022 - The NSJTA fixtures can be found here.
Adults: First week of August (Ladies: 2 August, Mixed: 3 August, and Mens: 4 August) - The NSNTA fixtures can be found here.
For those playing in this upcoming season in particular, please ensure that your membership is renewed before your season begins.
Please send us an email to hadfieldtennisclub@gmail.com if you have any queries.