Club
AGM 2020
Mon, 01 Mar 2021 00:00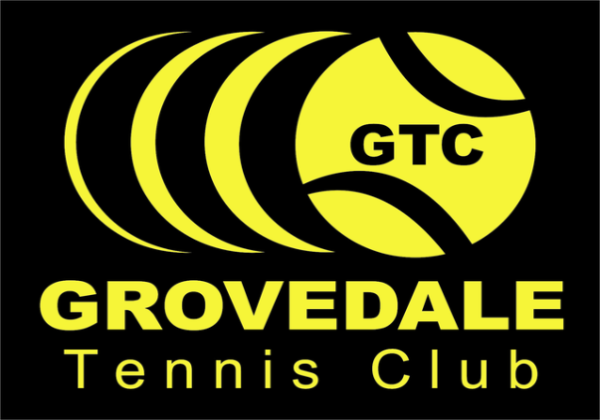 The 2020 AGM was held at the clubroom on 28th February 2021, this was held over from November 2020 due to previous COVID-19 restrictions.
Positions were filled as follows:
Darren Marshall is now our Secretary.
Carly Thomas was nominated and accepted the Treasurer's position.
Daniel Smith and Isaac Graham, both nominated and accepted positions on the General Committee
Peter Watkins also volunteered to take up the remaining position on the General Committee.

Our Convenors are as follows and remain unchanged from last year:
Lisa Graham (Saturday afternoon and Tuesday Midweek)
Julian Arnold (Juniors and our Club Coach)
Lynette Marshall (Wednesday Night Ladies)
Jason Schoenmaekers (Men's Night)