Club
Containers for Change - $4,080 raised in 18 months!!
Thu, 19 May 2022 00:00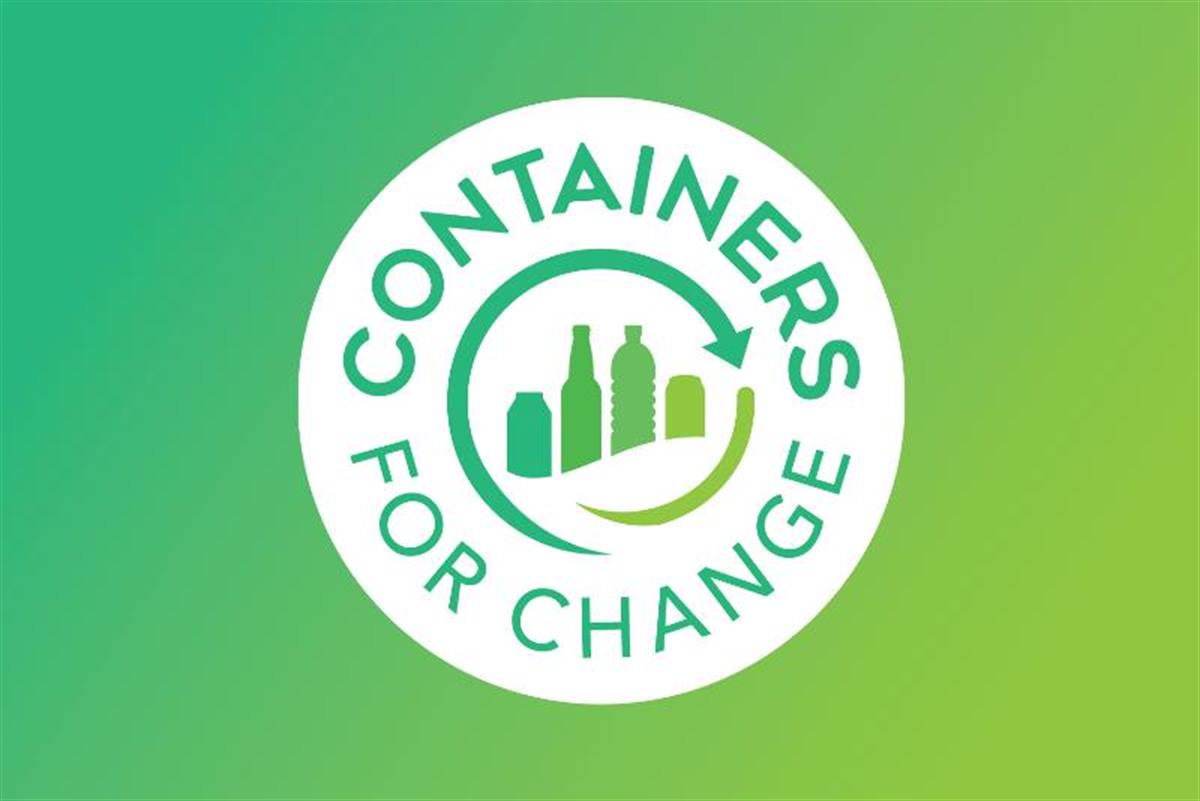 Give back to our club with Containers for Change!
Don't forget to collect your stubbies, aluminum cans, and plastic bottles to help East Fremantle raise funds.
At EFLTC we receive 10c for all eligible drink containers donated. For your convenience we have a handy little chute on the ramp and also bins at the club that you can drop your containers into. You can also drop them off at any collection point. If dropping at a collection point please use our unique scheme ID C10291529.

Visit Containers for Change for more info.